01.12.2009
Equestrian Paradice 2009
Equestrian Paradice at Nakhon Nayok, Thailand which Vetplus is a part sponsor of, had their First Show of the Season recently between the 12th to 15th November 2009.
Our manager, Greg McLaren, was in attendance and took some photos that he'd like to share.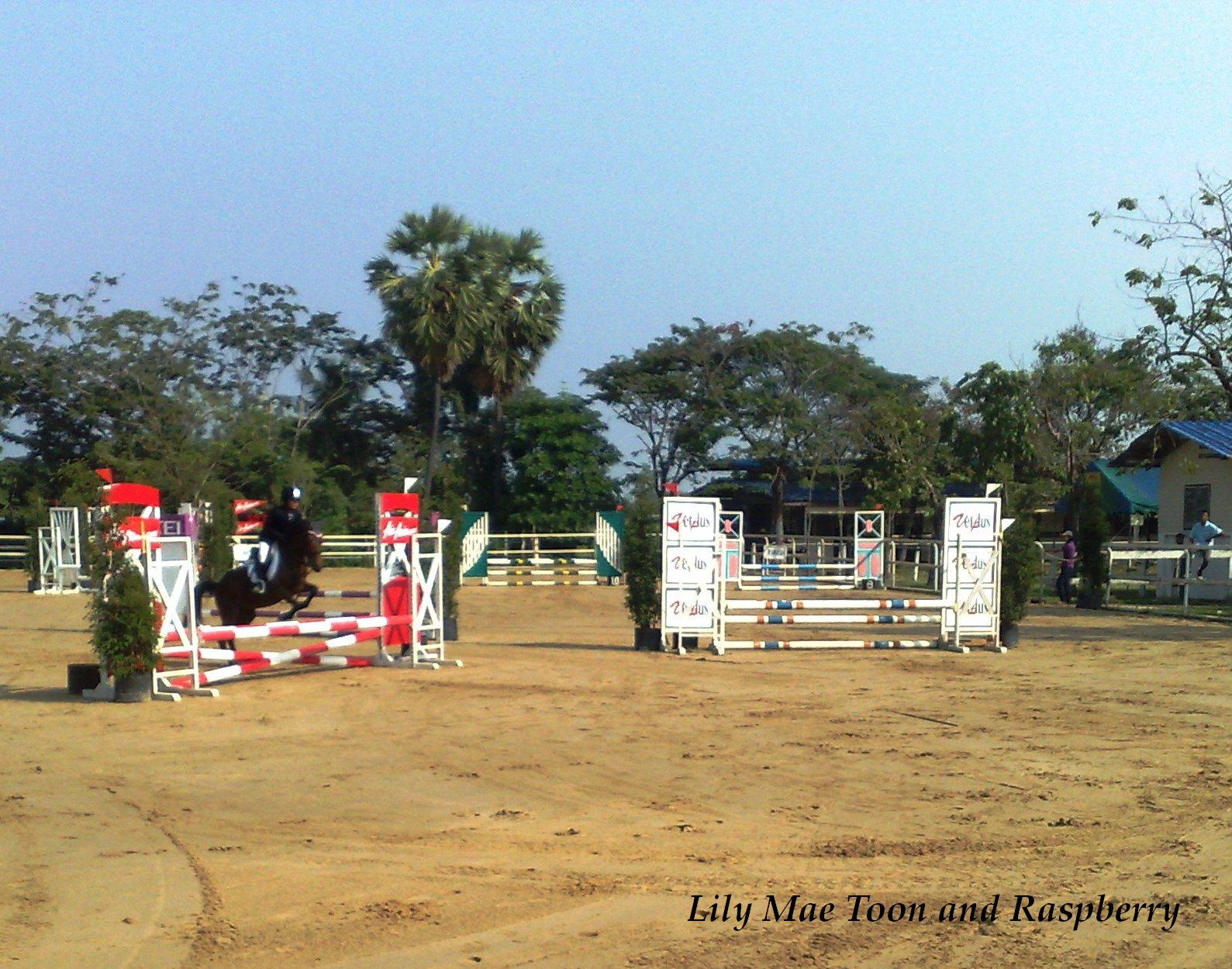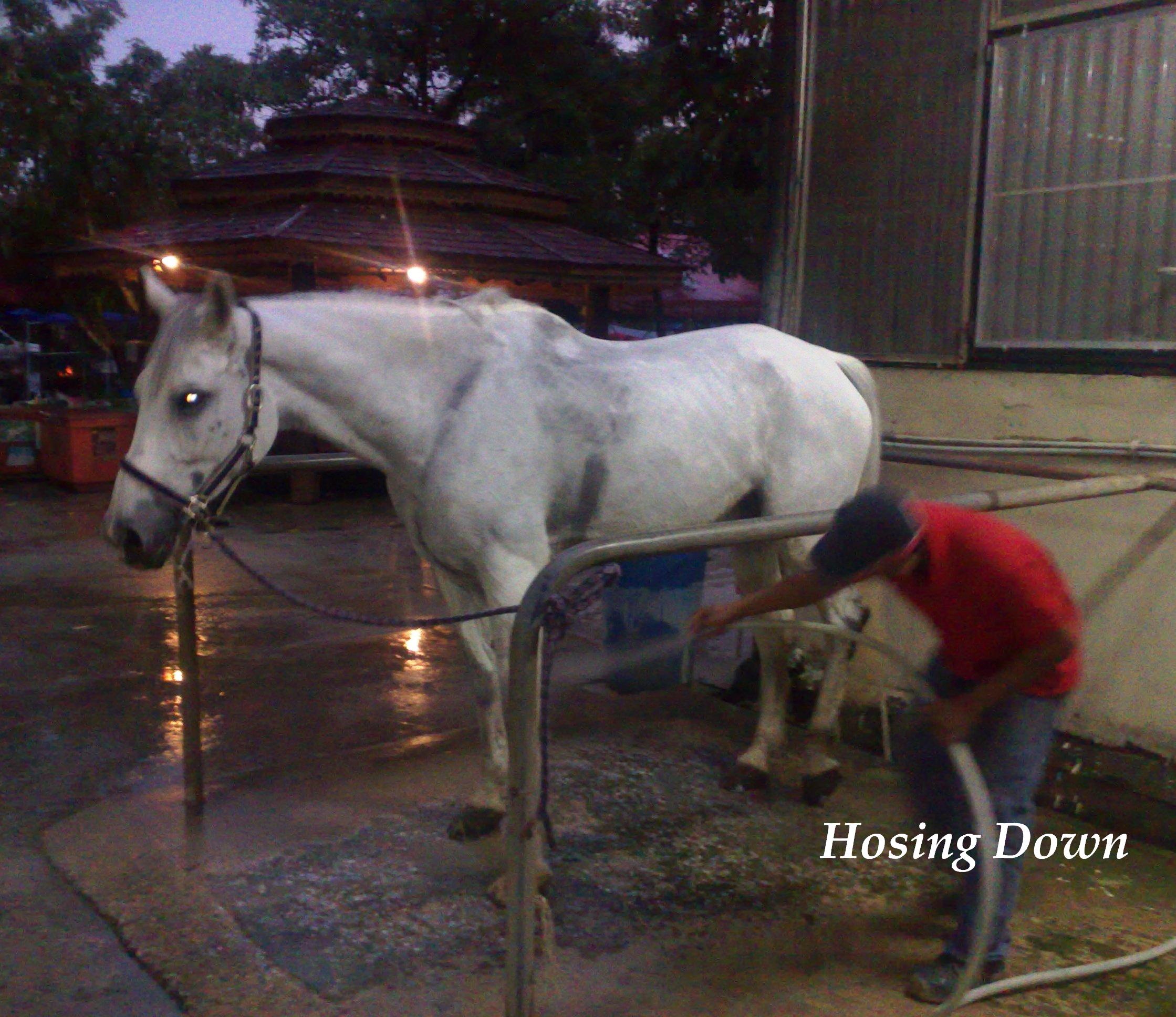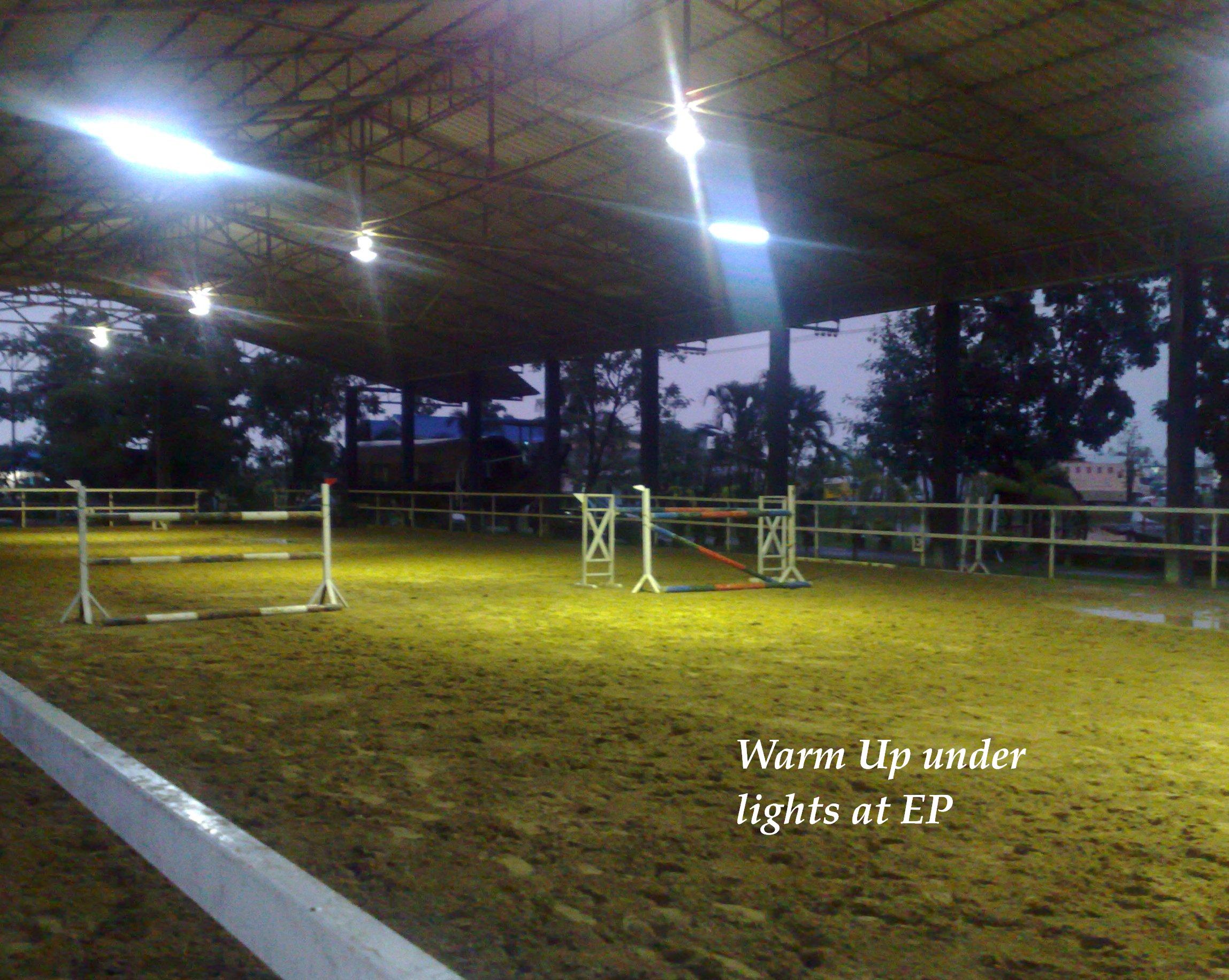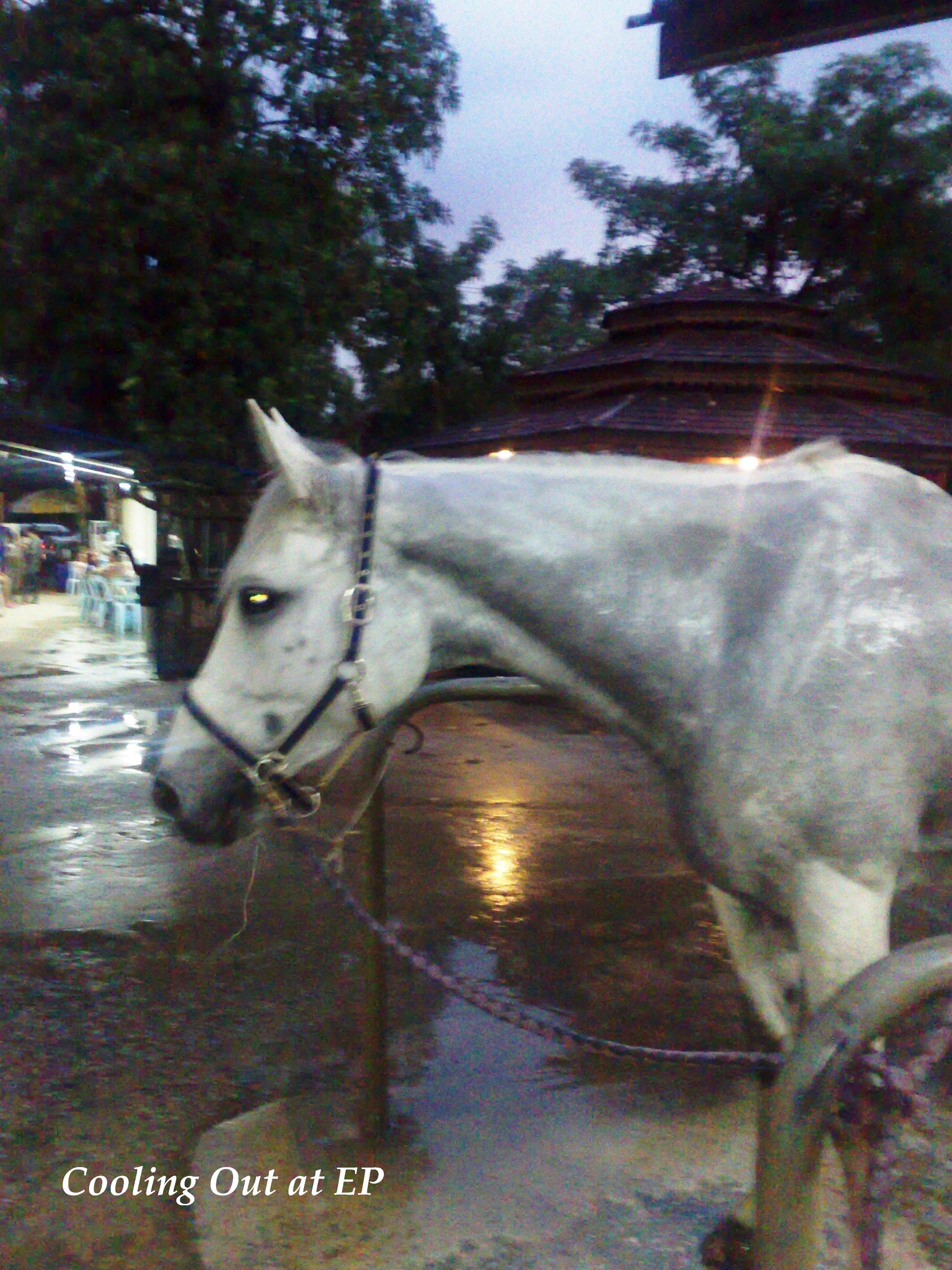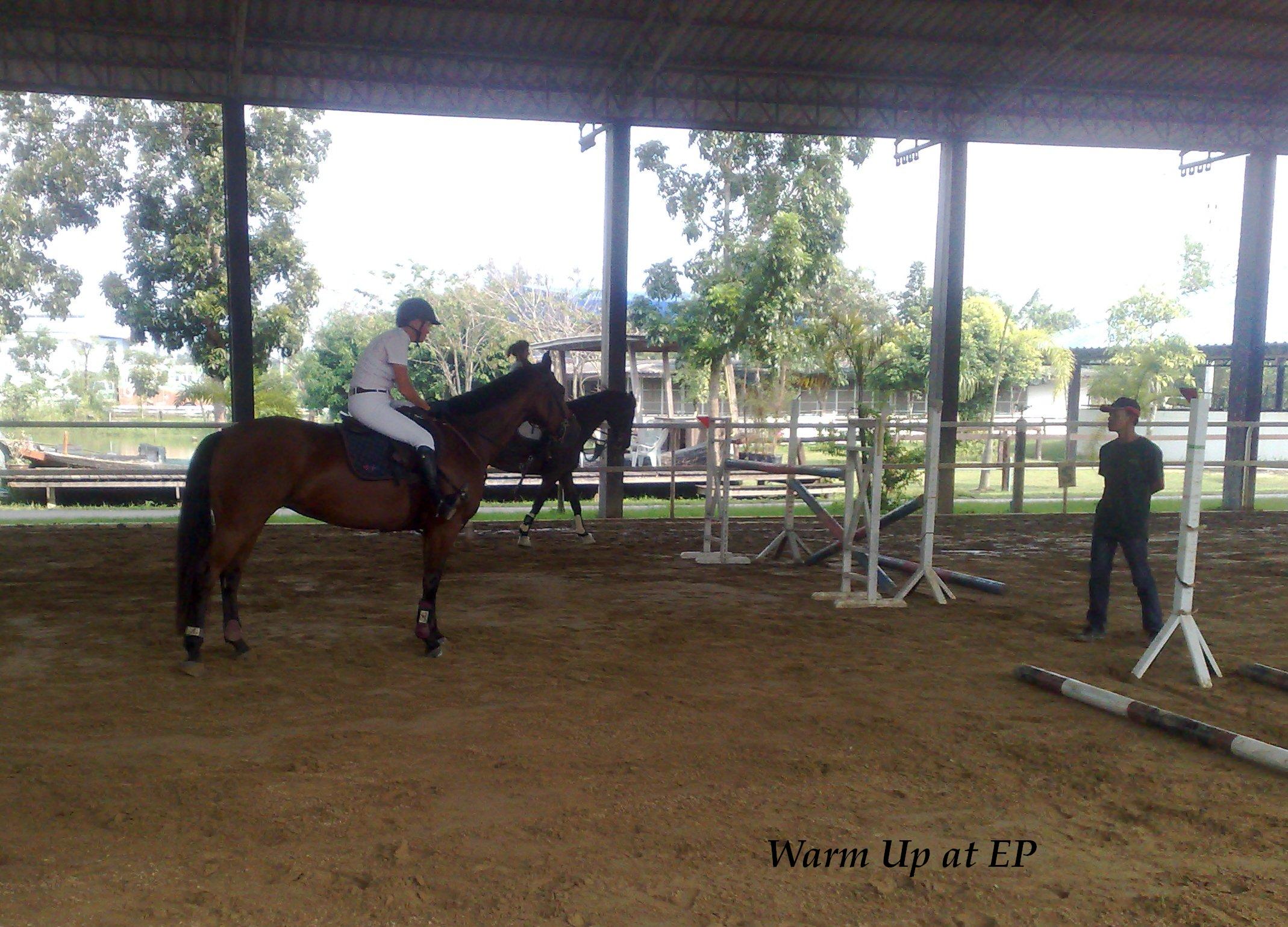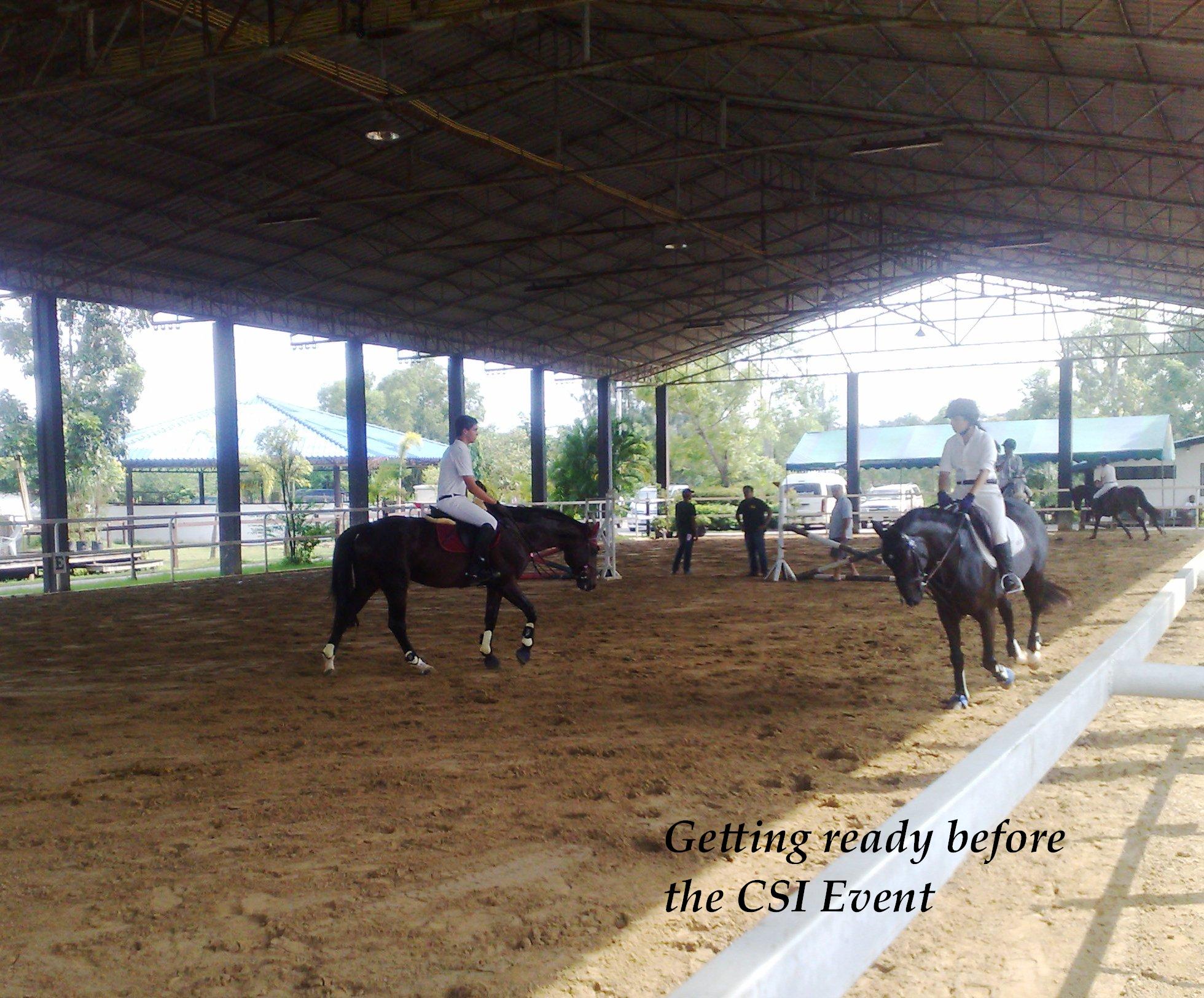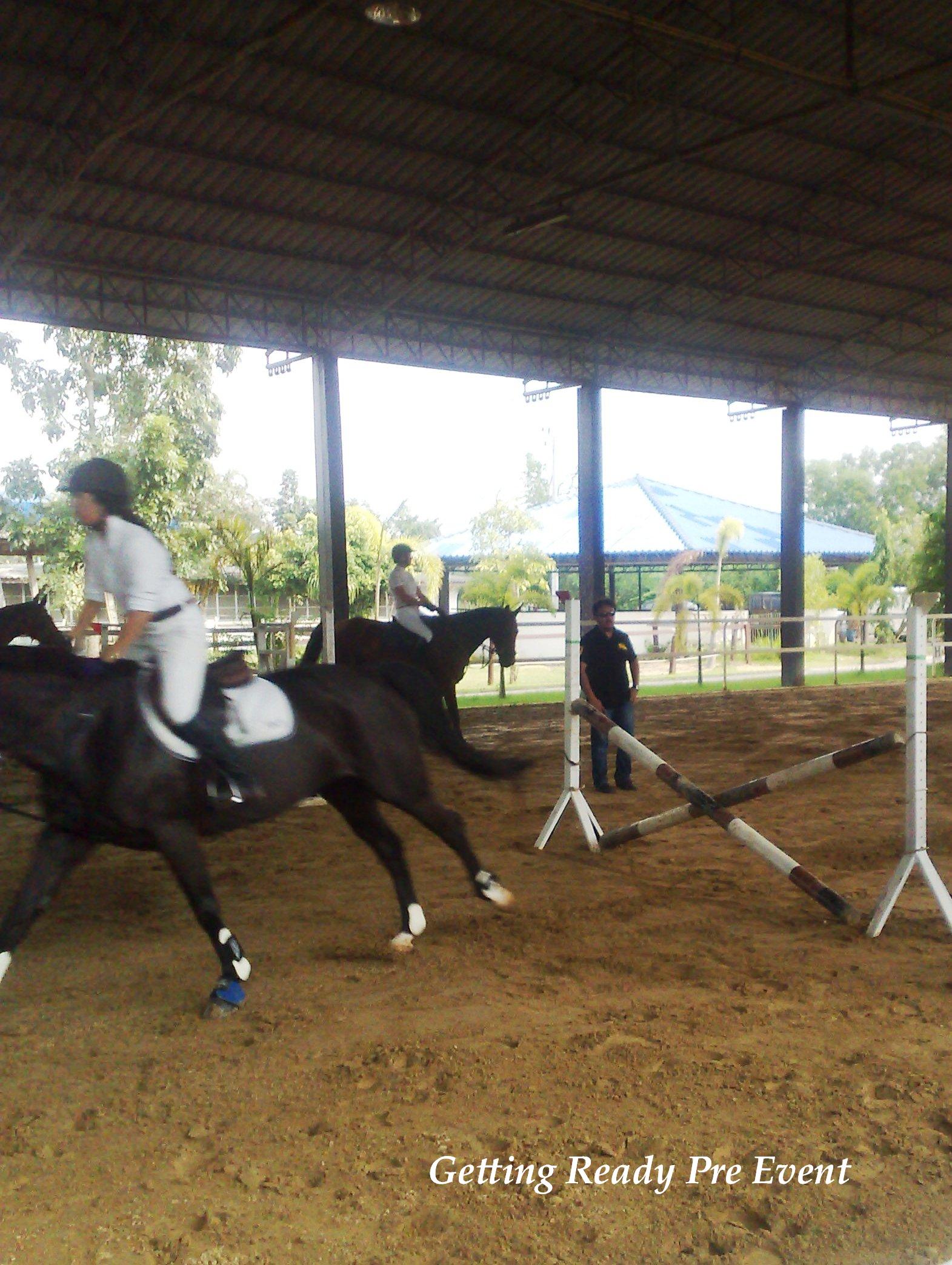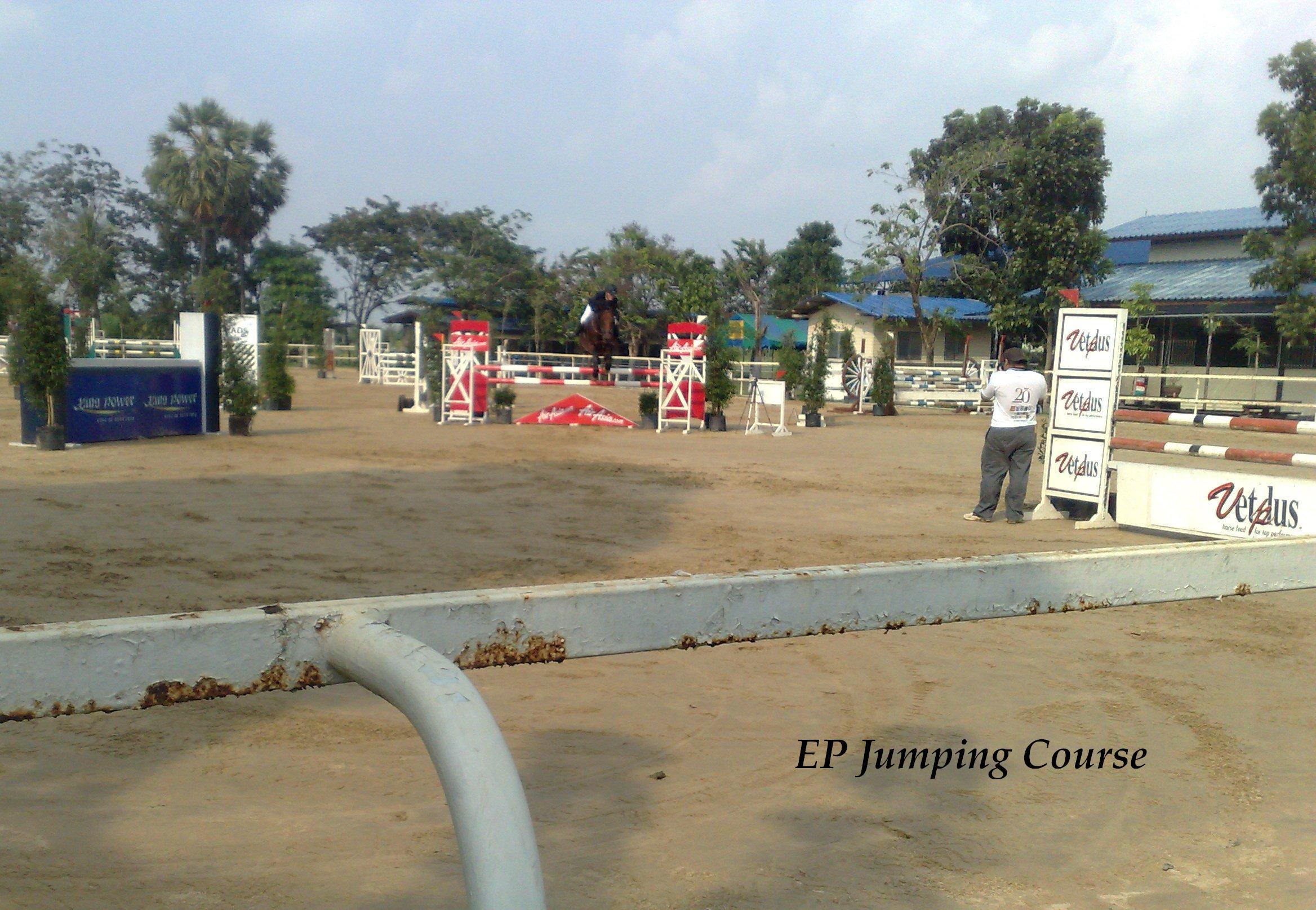 To host, Sunetr "Tao" Burakasikorn, Principal of Equestrian Paradice and President of this CSI* event, Thank You for your Wonderful Hospitality and Atmosphere.
To Helena Gabrielson, Event Director & Show Secretary, Angela Navaraj a Very Big Thank You as always for your untiring efforts in hosting a really Enjoyable Show.