06.04.2009
Horse Stables Visit 2009
HILLSVIEW SPELLING STATION
Visited on 24th March 2009
Hillsview Spelling Station at Tambun, Perak is in striking beauty as displayed from this photo of Rossini King from the John Meagher Stable in Singapore.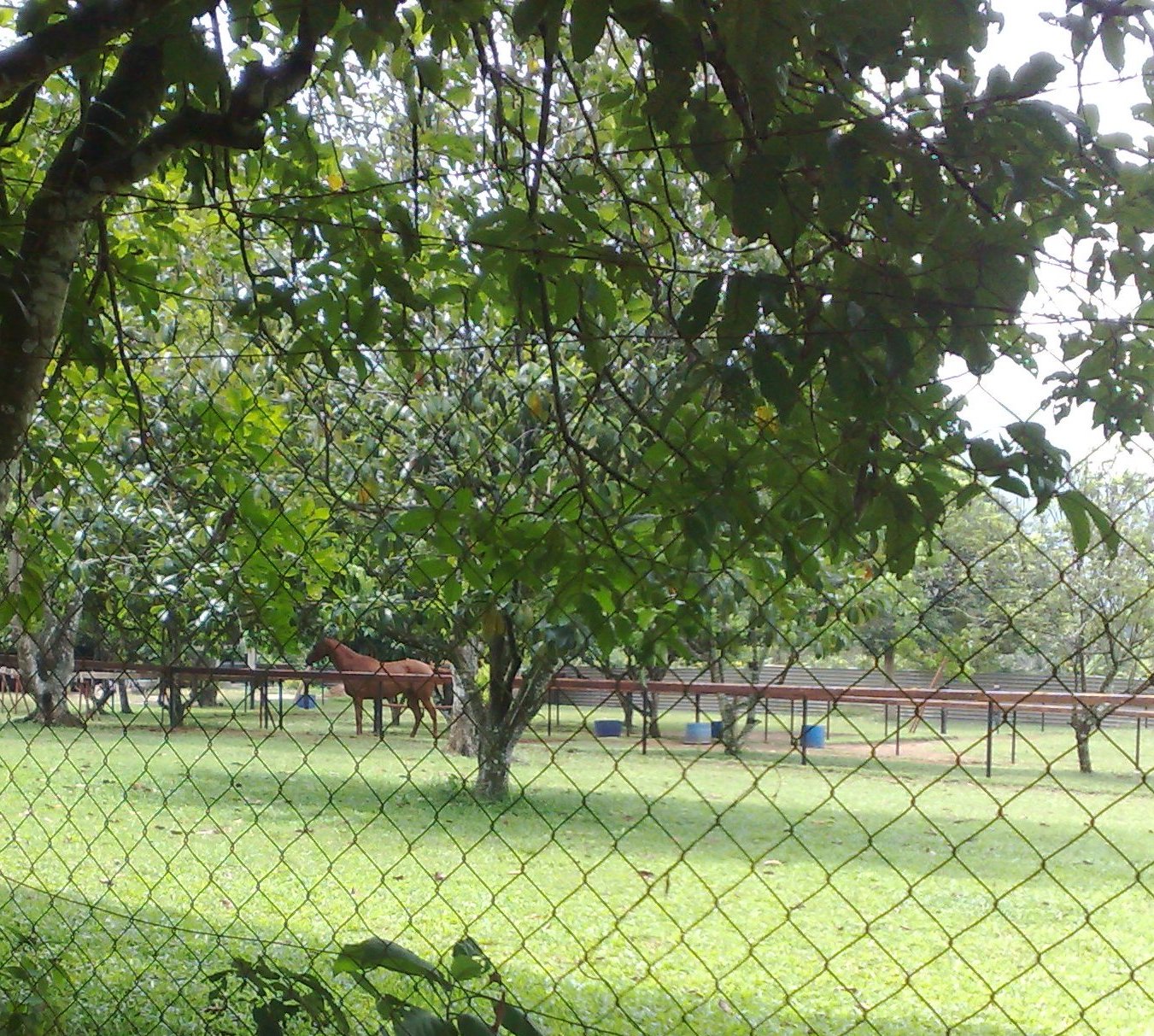 Hillsview Spelling Station has added 6 New Paddock Boxes to it's Facilities which are pictured here.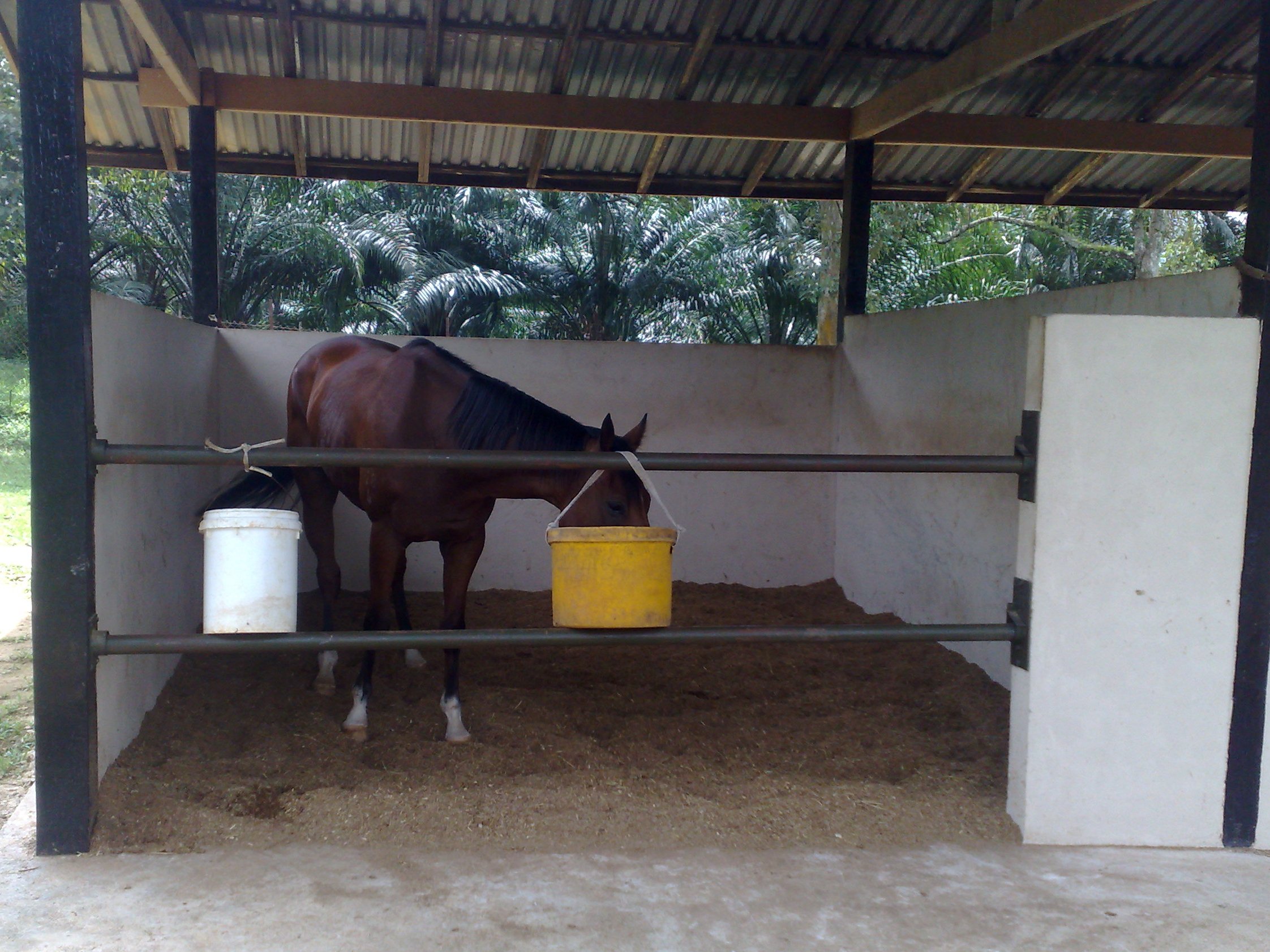 Ms. Sandy Lines, can be contacted at her mobile on +6016-6596339 or by email at: hillsview@live.com.my
STABLES COMPLEX RIDERS LODGE
Visited on 25th March 2009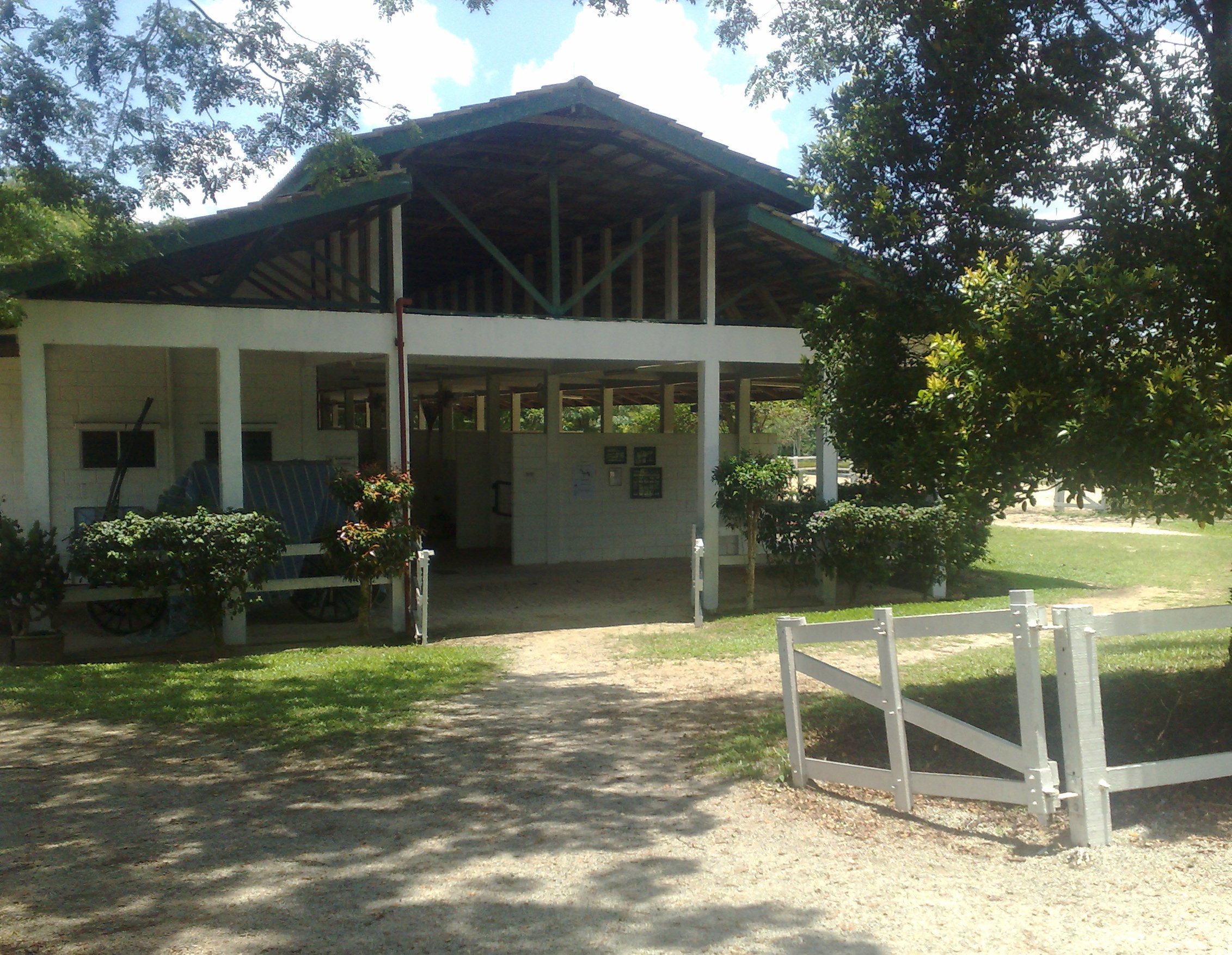 Riders Lodge, Sedenak offers a great range of facilities for both the experienced and in-experienced Equine enthusiast.
Set in a lush jungle plantation setting Riders Lodge offers 5 Star accommodation & meals & here is a photo of their Boutique Hotel.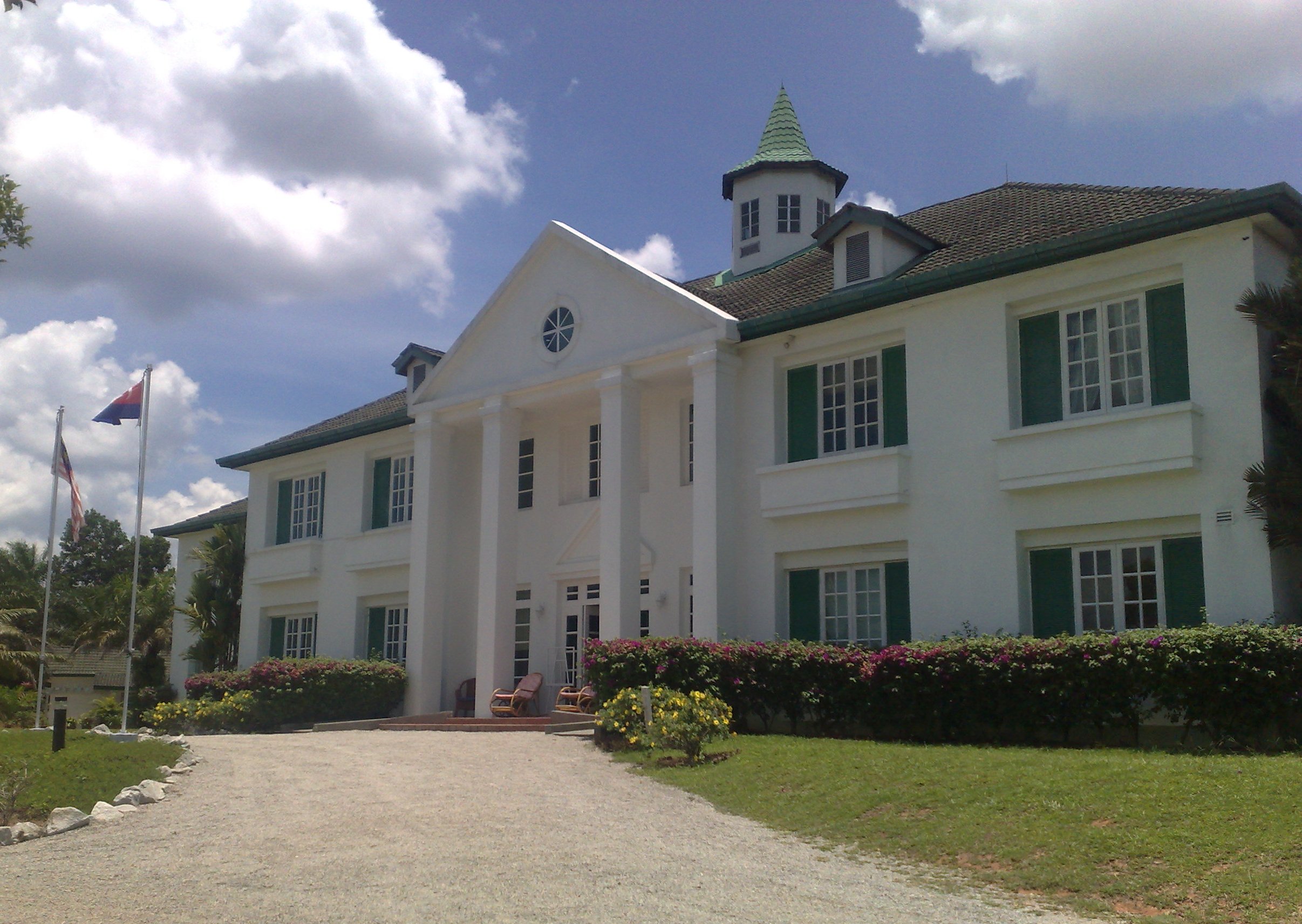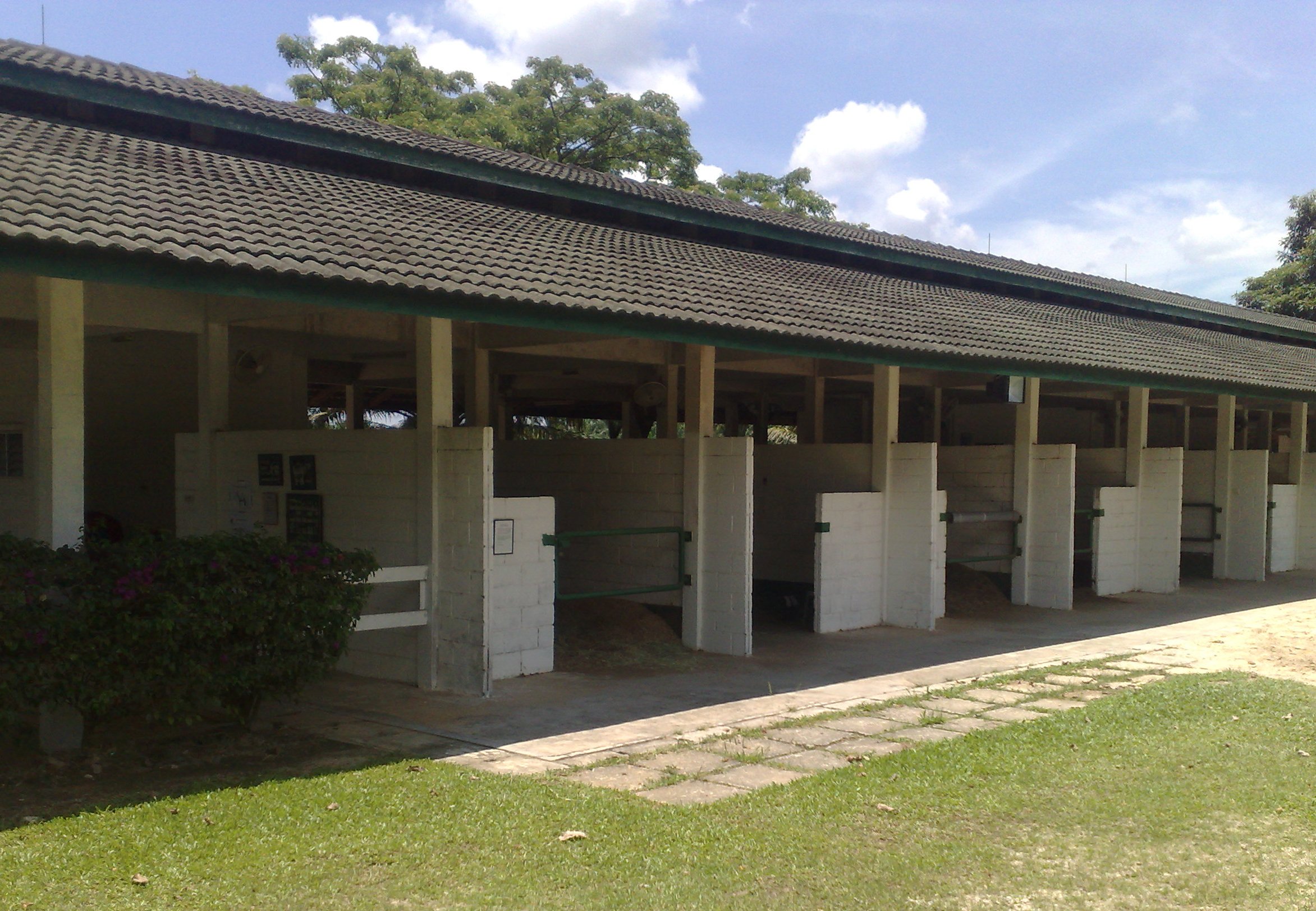 Stable complex Riders Lodge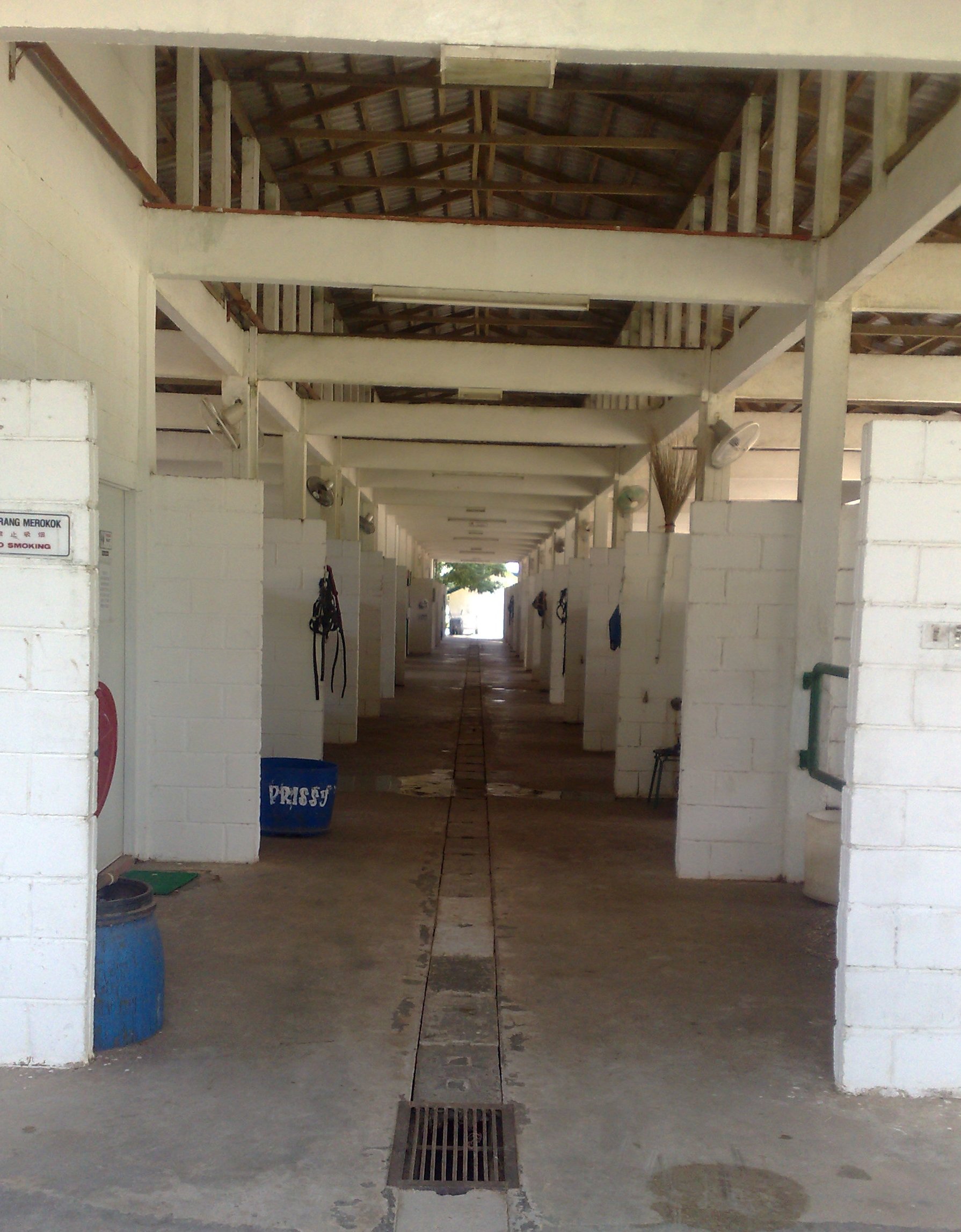 Inside the Stable Barn @ Riders Lodge (above)
For more information on bookings you can contact their office at +607 – 652 5330 or their manager Mr. Kumar on his mobile +6019-6282013 or his email at: generalmanager@riderslodge.com.my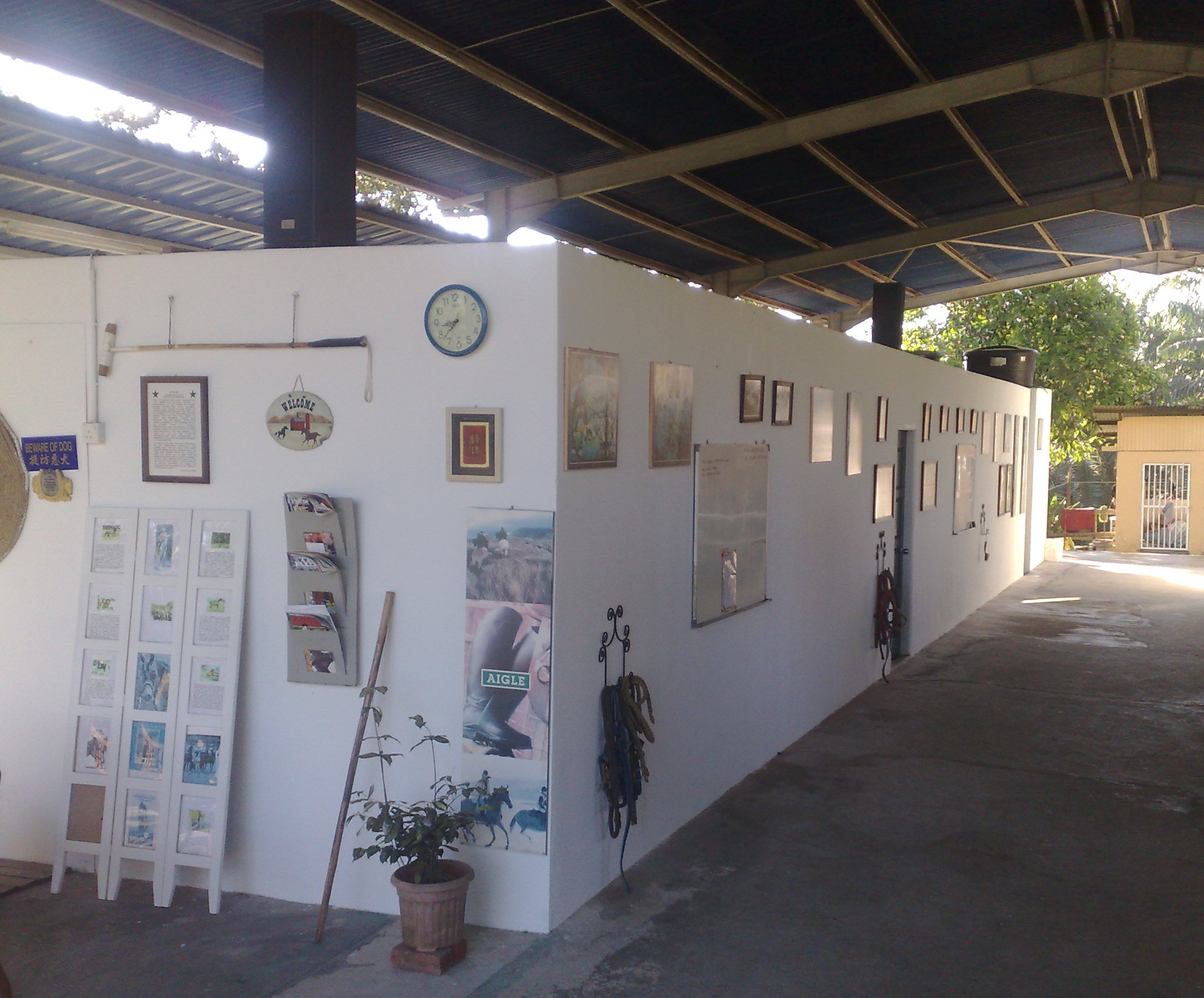 Stable Complex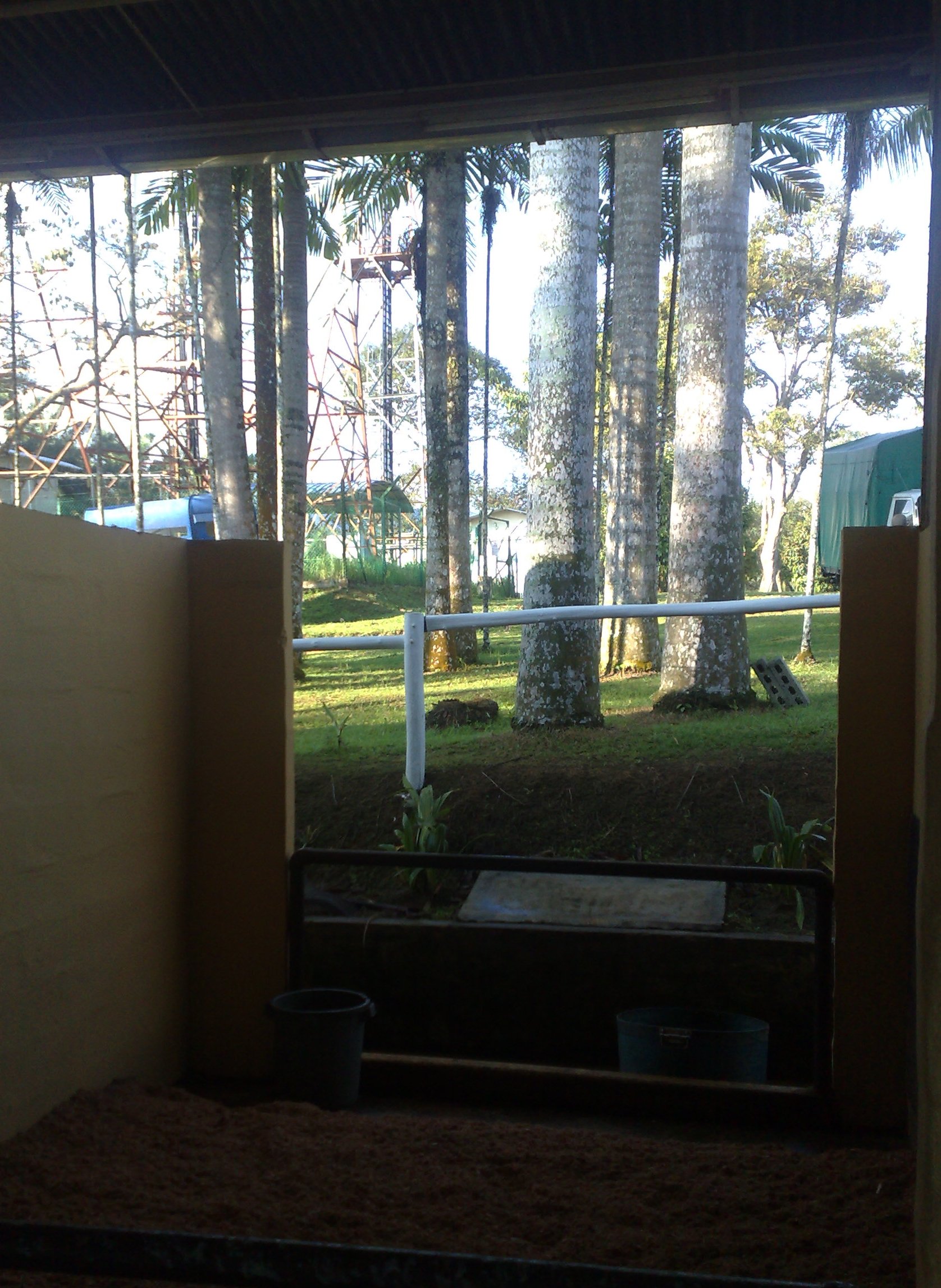 Stable outlook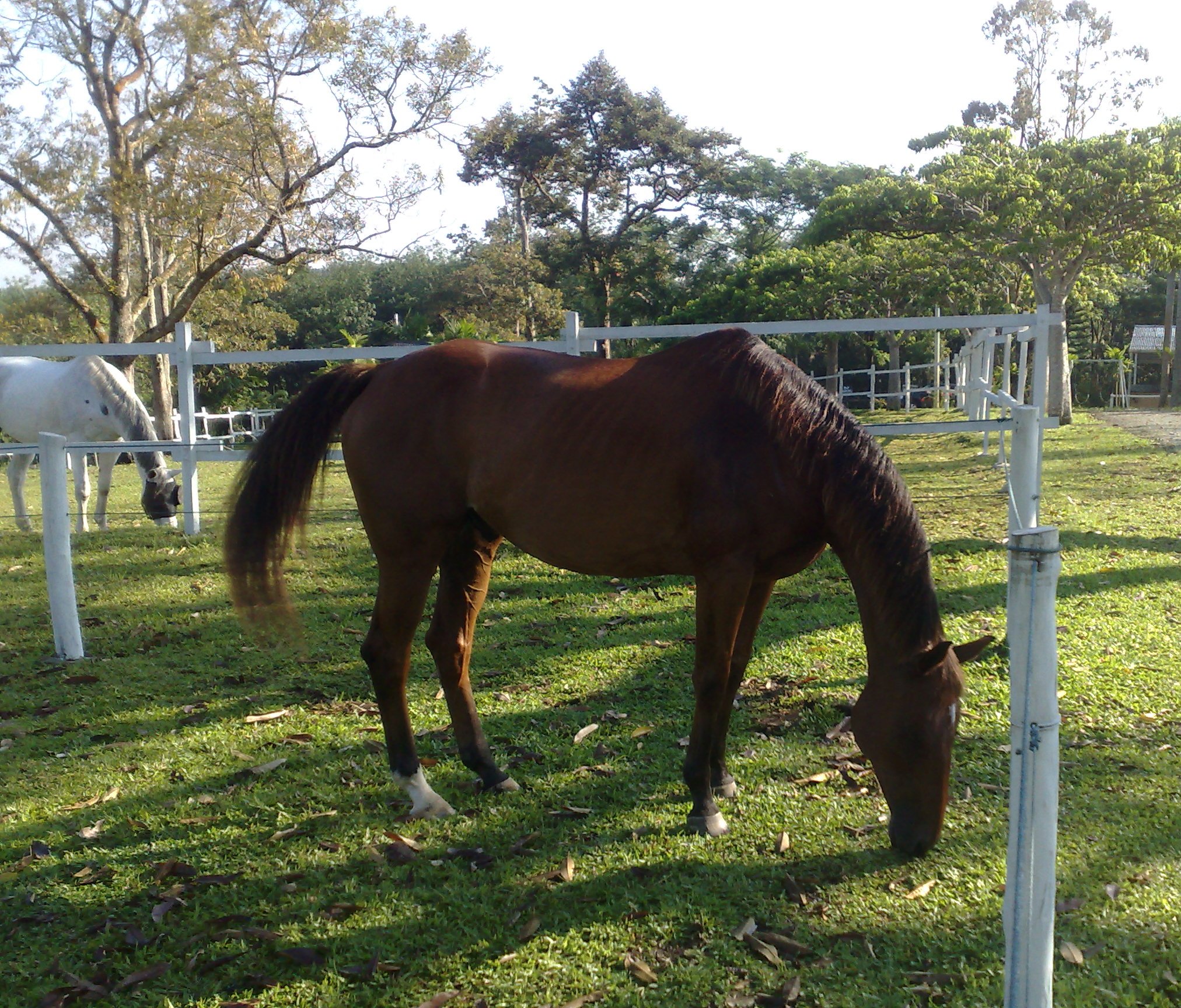 Paddock Time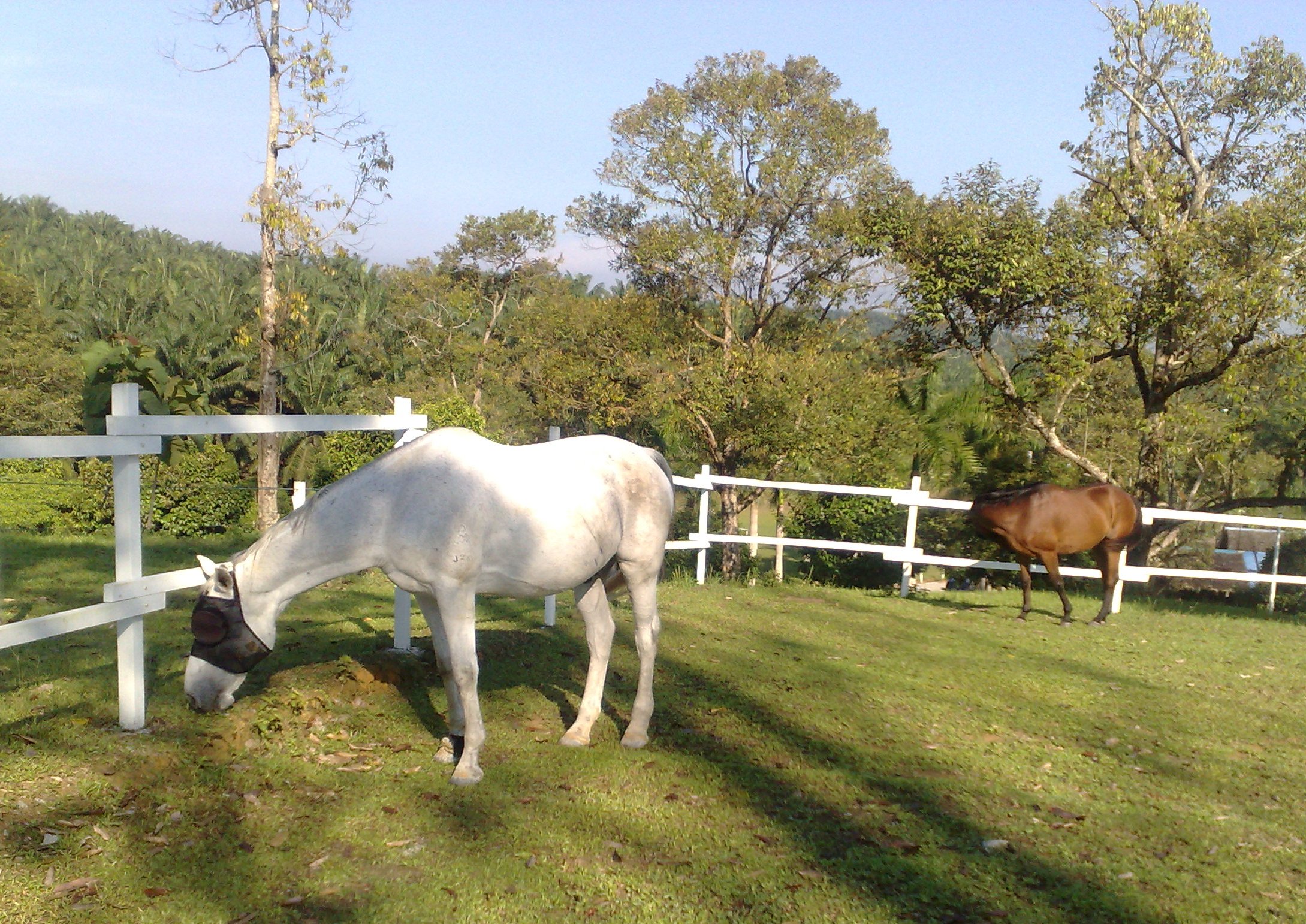 Set in the tranquil setting of Kulai, Johor Wild Wild West is the brain child of Riding Enthusiast Ms. S.P.Lee who can be contact at +6019- 7790 737 or by email at: taiyopacific@hotmail.com
Wild Wild West has a wonderful outlook for horse and Riders and Ms. Lee (S.P. as she is known to everyone) has the competent, professional and extremely experienced Mrs. Olga Musson –Zepke as both a respected advisor and livery owner at this location.
The entire place is spotless and the horses are in "mint" condition and a credit to all concerned.
Olga is one of the "true" Horse Lovers of this world and has an active blog on Equestrian.com.my